Increase the response rate you receive on unpaid medical bills by 6 times with 1-800 Notify and its billing reminder service that calls patients for you!
Billing Reminders as a Call Instead of a Paper Statement
As technology has advanced, so have billing reminders. When compared to the endless number of paper statements sent to patients every year, the response rate from billing reminders in the form of a telephone call is much higher.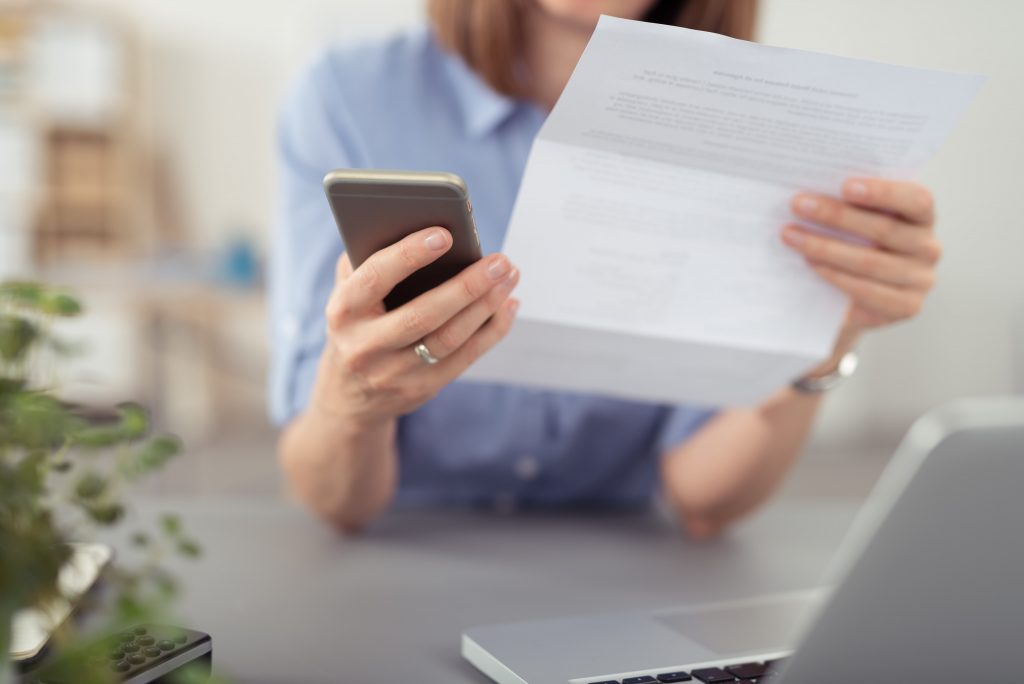 If your medical office hasn t joined the thousands of others who understand patients prefer and respond more positively to a phone call than mailed statement, than today may be your day!
Don t Lose Money by Missing Patient Payments
Chasing after unpaid medical bills is a costly and time consuming endeavor. It may be a typo, incorrect address, or diagnostic coding error that delays a medical bill from making its way to its rightful owner. Whatever the case may be, it is your office that is losing money on its medical services and you are not alone.
Every year, millions of dollars in uncompensated health care services is added to the already stressed healthcare system. Some of these unpaid bills are from patients who do not have the financial means to pay, while others never pay simply because of a bill that becomes misplaced, never mailed to the correct address, a miscommunication or another high-priced slip.
Doctors offices, medical facilities, and other health care companies are responsible for ensuring they receive compensation for services already rendered. This is why more and more healthcare facilities and medical billers are turning to 1-800 Notify to help lower the amount of unpaid medical accounts on their books and increase their profits on overdue patient compensation with its billing reminders.
Billing Reminder Service with 1-800 Notify
Medical facilities and medical billers love working with the billing reminder service at 1-800 Notify because it is so simple to use. The billing reminder calls allow for various customized messages to be created a gentle billing reminder, a pre-collections warning message, and even a returned mail call. This enhances patient rapport while helping collect on unpaid balances.
Available features include:
Customized Billing Message: Create the message you want for different billing scenarios and the right message will be presented to the patient as set by you.
One Touch Transfer: The convenience of one-touch transfer takes patients immediately to the assigned desk or department for less dropped calls and more received payments.
Flexible Calling Speed: Decide just how quickly calls are to be made from one patient to another so that the number of received calls back to the office is set at a manageable pace.
Smart Detection: Voice mail or an answering machine will be readily detected and the correct message applied so patients will know the next steps to take after a message is left.
Call Backs: Options can be set for callbacks to be made to numbers that were not answered or that registered a busy signal. The default is wait 15 minutes then re-try the number and repeat this 3 times for a total of 4 attempts.
Call 1-800 Notify Today!
Before you lose any more of your staff s time and business profits, talk to the medical billing experts at 1-800 Notify. They will explain just how simple it is to create a billing reminder account that will bring more collections into your office with much less effort.
Call today: 1-800-939-1853!