Even with appointment reminders, sometimes patients still miss their appointments. Manually calling back each of these no-shows is a time-drain. The last thing a medical office needs is for one of its essential medical personnel to be unavailable trying to re-schedule a patient.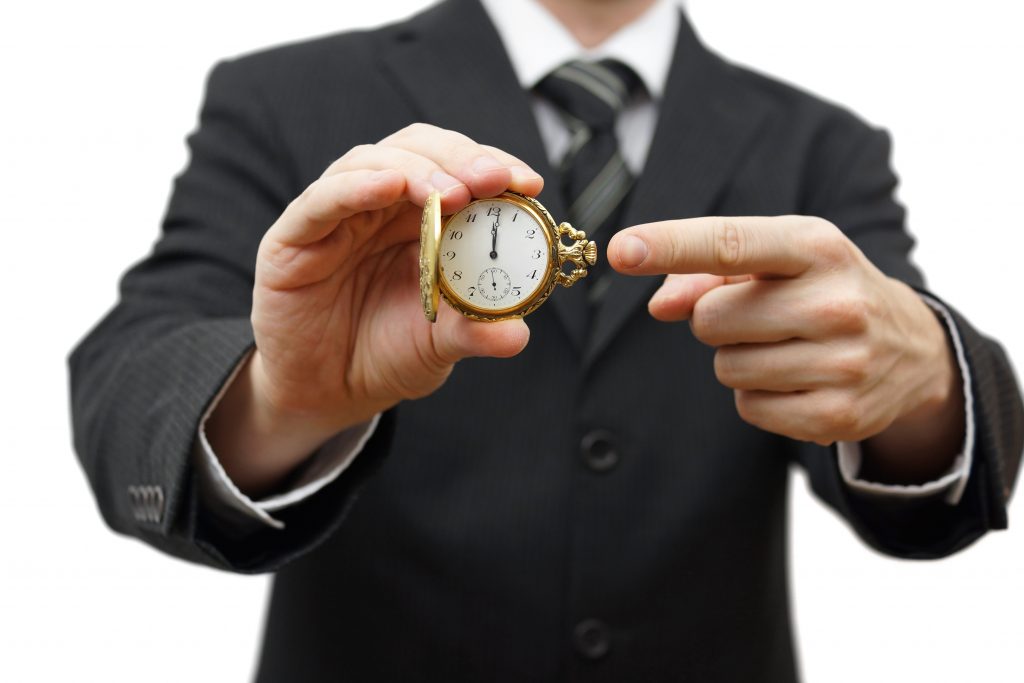 Unfortunately, this happens more frequently than many offices want because a staff member gets caught on the phone with patients trying to help re-schedule an appointment that was missed. The challenge to find a time for a new appointment that works for everyone involved. The back and forth of trying to find available times that fit the schedule for the patient and the team can be exhaustive in both hours and frustration. More often than not, an agreed upon appointment will get keyed in and set after several minutes, just to have the patient call back to reschedule and the process happens all over again.
The amount of time and money this takes from a medical practice is quite costly. From the time it takes for staff members to get a patient booked to the number of missed appointments from patients forgetting the time, the monetary loss can reach the thousands of dollars.
This is why many medical facilities are now using a Missed Appointment Notice service from 1-800 Notify that keeps staff working, patients happy, and the office calendar filled!
Missed Appointment Notices That Are Easy to Use One Touch Connection To Reschedule
The automated Missed Appointment Notices (call, text or email) allows patients to be reminded to re-schedule their own appointments without anyone in a medical office needing to reach out to the patient. The convenience of a patient being able to press a single key to talk with your staff to reschedule when they receive a missed appointment call press 2 to reschedule now will result in more re-scheduled patients. Similarly, patients who receive a text message can reach your front desk with a single tap of your underlined office phone number (386-555-1111). The same thing is true for patients who receive email on their phones.
For medical offices, saving precious staff time increases productivity since medical staff isn t spending an excessive amount of time trying to play phone tag to reach out to patients who missed their scheduled appointments.
1-800 Notify Missed Appointment Notices
At 1-800 Notify, the missed appointment notices are easy for both patients and medical staff. It provides an easy way to reach out to every single patient who missed their appointments the previous day.
Find out More about Missed Appointment Notices with 1-800 Notify
Not all Missed Appointment Notices are the same. With 1-800 Notify, you will be able to customize your missed appointment notices so that it does all the work you need it to do easily! Choose a call or text or email to remind your patients you may want to even send a call and an email that s fine!
It is a full-featured service that is user-friendly and simple to use from the office side as well as the patient side. Once you try it, you ll wonder why you hadn t thought of this sooner!
Find out more about the 1-800 Notify Missed Appointment Notices and other services that can make your medical office run much more efficiently and effectively.
Call 1-800-939-1853 or Contact Us to get more information today!