If your medical office isn t using Patient Pay Services from 1-800 Notify, then it is losing more money than it should.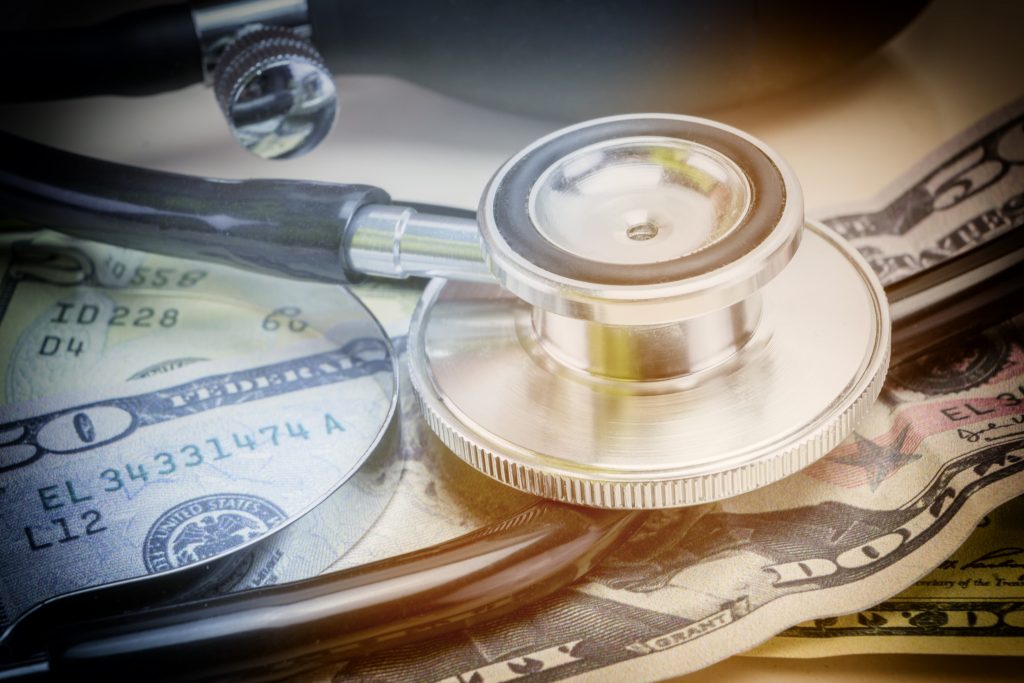 Part of the Healthcare Payment Solutions offered by 1-800 Notify are Patient Pay Services which makes collecting on unpaid medical bills easy! You will receive more payments by offering your patients more ways to pay their bills, including payment options that are available after hours when your staff is not. Several options available 24 x 7 include Autopay by phone and an online payment portal. Also important is to provide an easier way to reach out to patients with unpaid bills using an automatic calling system. Patients will automatically receive a telephone call to remind them of an outstanding balance and direct them to follow through by paying conveniently over the phone without having to speak with your staff.
It s simple, easy and convenient.
Services Offered by 1-800 Notify Patient Pay Services
Choose from the following healthcare payment solutions to increase payments and maximize the amount of quality time your billing department spends on client phone calls:
Phone call billing reminders
Autopay by phone
Online payment portal
Live transfer to your staff
Phone Call Billing Reminders
Research shows medical bills are much more likely to turn into patient payments when they are just a few days old versus 45, 60 or 90+ days old. It is important for medical offices to make contact with their patients on outstanding bills sooner rather later. This is why an automated phone call billing reminder is one of the fastest and easiest methods for medical facilities.
The automated bill reminder service with 1-800 Notify alerts patients of the unpaid bill shortly after the patient s invoice is sent which ensures better collections and improves patient rapport.
Autopay by Phone (We Call Patient or Patient Calls Us)
Convenience is critical for healthcare payment solutions. This is why phone calls receive a much higher response rate than paper statements when it comes to clearing an outstanding balance.
What is even more beneficial in getting a patient to pay is to offer an automatic pay-by-phone system. By giving patients the option to use credit cards to settle unpaid bills, you are much more likely to receive payments immediately! This eliminates staff having to take the time for collections and provides your patients with the convenience of paying off their accounts in less than a minute.
You can also accept calls in from patients 24 x 7 using a new dedicated 800 number (e.g. 1-888-555-1111, supplied by 1-800 Notify solely for your practice use). Print your new autopay by phone number on all your statements, post it in your office and publicize it via your staff. This new number is available 24 hour a day, every day, to accept payments from your patients.
Online Payment Portal
Over 90% of all patients already use some form of online bill payment service, why not give them what they want. With the online payment portal, you also will increase payments because it s available 24 hours a day, and nights/weekends when your staff is not. Adding an online payment option will increase the ways your patient can pay their invoices and add a convenience factor of allowing that payment to be made from a computer, tablet or even a smartphone.
Automated Live Transfers with a Single Keypress
Enhance billing department productivity by freeing your staff s time and assigning 1-800 Notify to call patients for you. After a patient receives the call, they can press a single key to talk with your staff. The system will connect the patient directly to any number you wish. You may want to set up a priority phone number that is quickly answered by your trained billing staff who can then speak directly with the patient to collect payment or create a payment plan.
This live transfer service not only increases the chances that a collection will be made but it also favorably adds a higher level of client service to your practice or facility. Happier patients mean more visits, more payments, more referrals and better business.
Patient Pay Services is the Smartest Way to Manage Medical Bills
Patient Pay Services with 1-800 Notify assists in getting outstanding medical bills paid quickly. The automatic telephone service will call patients for you and transfer any answered calls to your billing department. Your office will spend less time making phone calls and more time talking to patients and resolving unpaid bills.
Learn more about how these services from 1-800 Notify can increase your profitability, by calling 1-800-939-1853 or Signing up for a Free Trial today!